Post Education Jobs & Search Candidate CVs
Advertise a Job
Post your job on Education Jobs and we'll also advertise your position on CV-Library.co.uk for additional exposure at no extra cost!
*New customers only. T&C's apply
Advertise a role now
Search CVs
We have over 500,000 registered education candidates on our CV Database. Search CVs to find your new recruit today.
Search CVs now
Contact us
01252 810995
Get in touch with our friendly team for tailored advice on which recruitment package would best suit your needs.
Enquire now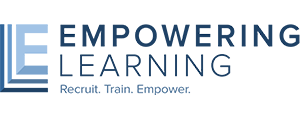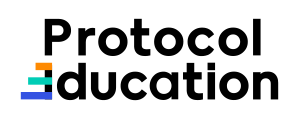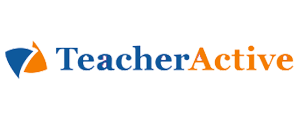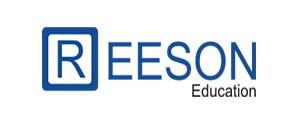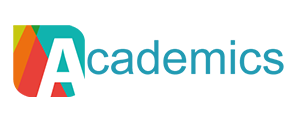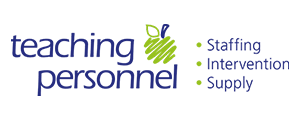 Just some of the recruitment agencies and employers who already trust Education Jobs
We're the industry specialists in education recruitment
Our aim is simple - we want you to find the best education professionals for your roles. From maths teachers to special support teachers, KS1 teachers to university lecturers, we have over 500,000 teaching and education candidates registered from all backgrounds with an array of invaluable skills.
Advertise your jobs
By posting a job with Education Jobs, your advert will also reach thousands of other suitable candidates via our impressive network of 800+ job sites. Therefore, you can rest assured your job advert will attract the very best education professionals.
We'll match you with the best candidates
Our clever Smart Match technology pushes the most suitable candidates right to the top of your search results. Use our search filters to specify what candidates you're looking for and receive the most relevant matches, instantly.
Candidates can apply to your jobs on the go
With 78% of candidates now searching for jobs via mobile devices, we can guarantee that your job postings will appear clearly and professionally on every device. What's more, the best-matched candidates can apply directly via their phone, tablet or laptop.
Terms and conditions: 1 branded job for £75 new customer offer. This offer discount applies to online purchases only made on CV-Library.co.uk. This offer applies to new customers only and has been automatically deducted from the display price. Anyone that has had an account within the last 6 calendar months will not be eligible for this offer. CV-Library reserves the right to amend or cancel this offer at any time without prior notice by amending these terms online. This does not affect your statutory rights. Unless specified otherwise, this discount is not valid in conjunction with any other offer.