Search and apply for jobs on the go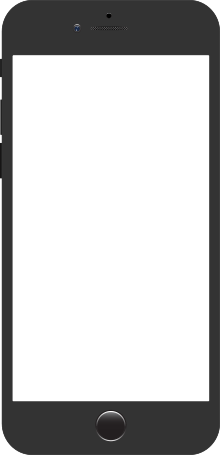 Find the latest opportunities on-the-go
Monitor the progress of jobs you've applied for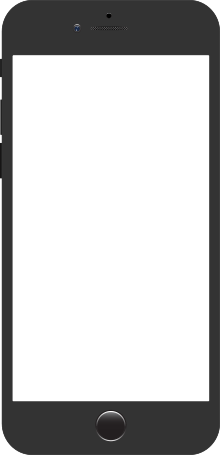 Submit your CV directly to employers with just one click
Quickly apply to all of your favourite jobs
Convenient 1-Click apply is available offline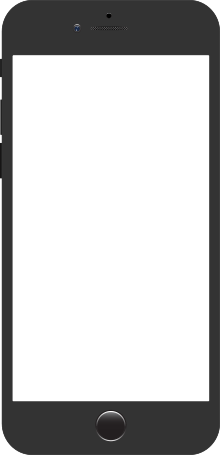 Set up instant alerts when new jobs are added - so you won't miss out!
Save your favourite searches
Receive tailored job alerts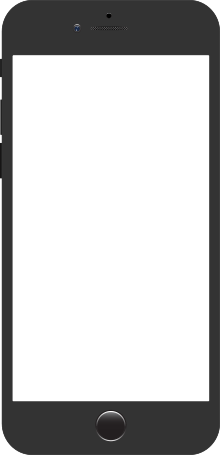 Upload your latest CV and cover letter
Edit your details
Personalise your profile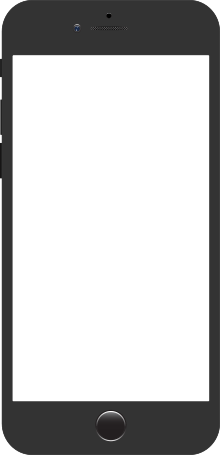 No signal? No problem!
Offline mode
The search doesn't need to stop! We know how quickly vacancies come and go - and we never want you to miss an opportunity.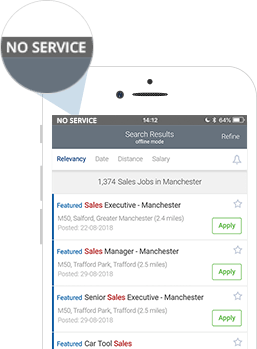 Some testimonials from our very happy users
Dan, from Google Play
Found and applied to 3 jobs over weekend, come Monday morning all 3 companies asking when can I start (...) Very easy to use, upload cv once and one click apply to as many jobs as you like. Love it
Carla, from App Store
I've found 2 temporary jobs in past year with the app. (...) It's easy to apply and I can do so quickly and efficiently. Recommended.
Ali, from App Store
Really good tool for a comprehensive job search. Easy to reply and great user interface. Make searching for your new role so simple.
Diana, from App Store
I found my previous job through CV-Library and now I'm certain it will help (...) It's very easy to use and I love the 1 click apply process. Takes the hassle out of long applications.
The top rated job app

Search jobs from these great companies